Broumov - Headquarters of HS Flamingo
For more than seven centuries, the town of Broumov has been the administrative, cultural and economic center of the basin through which the Stěnava River flows, bounded by the border of the Javoří Mountains and the ridge of Broumov Walls. The beginnings of the town are connected with the activity of the oldest male religious order in Bohemia - the Benedictines of Břevnov.
The town was probably founded around 1255 above the right bank of Stěnava as an administrative center and the only place in the estate dedicated to trade and crafts. Drapers have always held a prominent place among the Broumov craftsmen. The drapery production soon outgrew the needs of the local market and laid the foundations for export-oriented textile production.
In May 1420 the monastery in Břevnov was burned down and the abbot Mikuláš with a larger part of the convent fled to Broumov. In June 1421, the Hussites besieged the town, but after three days of negotiations they left.

The turn of the 17th and 18th centuries, with the abbots of Tomáš Sartori and Othmar Zinke, meant Broumov's economic boom, which enabled the costly construction of monastery buildings and churches.
The abolition of feudal conditions in 1848 and the release of labor from agriculture have set the stage for industrial production. In 1856, Josef Schroll, one of the most famous canvas merchants and traders, built the first mechanical weaving mill in Olivětín and began industrializing the region.
Photogallery Broumov
Region Broumov
Broumov - the city of churches

Broumov Walls
Teplice Rocks
Adrspach Rocks
Ostaš (nature reserve)
Climbing (Sandstone Climbing)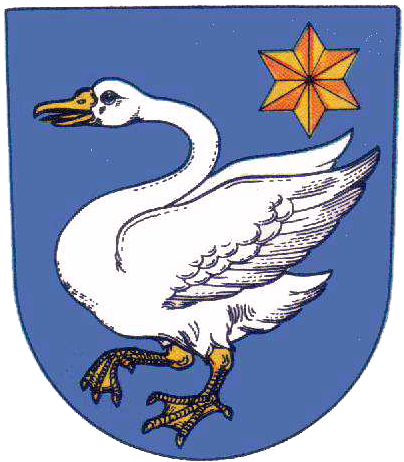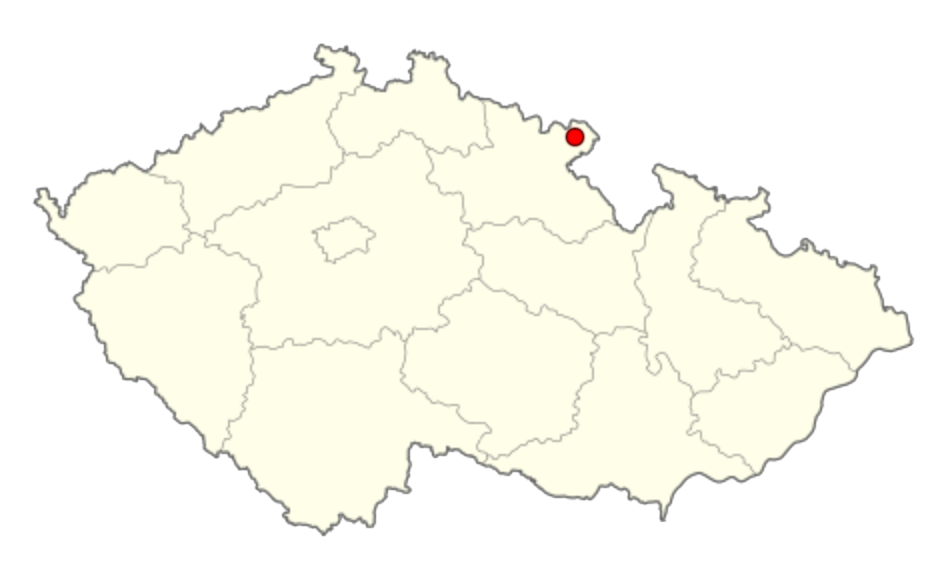 Sightseeing
Church of St. Wenceslas

Wooden Cemetery Church of Virgin Mary

The Church of the Resurrection

Hospital with the Church of the Holy Spirit

The Chapel of the Sorrowful Mother of God

City fortifications

Bridge on the road to Hejtmánkovice, with statues of St. John of Nepomuk and St. Wenceslas from the mid-19th century.

Column with the statue of the Virgin Mary in the square

Statue of St. Florian in the Little Square

Plague column in the western part of the city

Calvary

Presbytory

Tannery

Monastic oak, memorable tree