HS Flamingo s.r.o. is a purely Czech manufacturing company with stable growth. We produce fireplace stoves, fireplace inserts and accessories. We also buy products from domestic as well as foreign manufacturers. We rank among the top positions in B2B and B2C sales in the Czech Republic. We are expanding and conquering new markets across Europe. We have managed to build a network of partners and a stable business team. We export to countries such as Germany, Austria, Slovakia, Poland, Greece, Sweden, Australia, Denmark, France, Spain.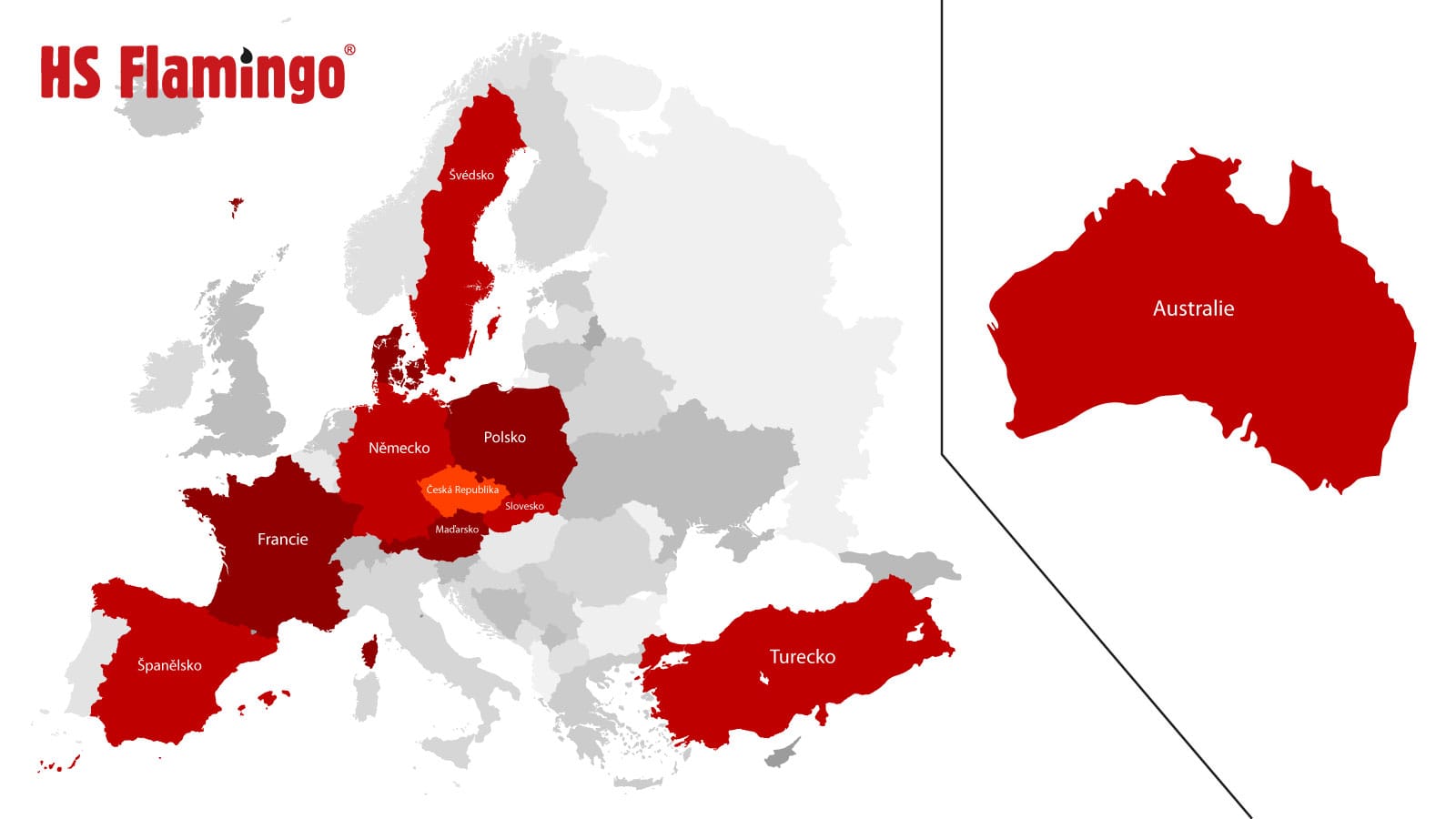 We hire these positions permantly
Manufacturing Profession (Welder, Grinder, Preparation, Completion)

Sales representative EXPORT (French, Italian, Spanish, German)
It is not important to us how old you are or what your education is. We appreciate communicativeness, diligence and learning ability.
What we can offer you
Working in a young and friendly team

Possibility of professional growth

Interesting financial evaluation

Working for a dynamic company

Free foreign language courses

Free professional training, participation in certifications

Support in social and sport activities
Are you interested in working with our company?
Please send your completed questionnaire (below for download) along with your CV to kariera@hsflamingo.cz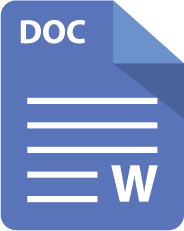 PDF
Questionnaire for job seekers
Download
Please state in the questionnaire: By sending my CV and the questionnaire I agree that the company HS Flamingo s.r.o. can use the personal data I have provided for the purposes of hiring personel, for meeting the duties imposed by the law and for the purposes common for the employer, that is during two years from submitting my personal data. The job applicant declares, that he was properly informed about the processing of personal data and the related rights according to § 11 of Act No. 101/2000 Coll. and in accordance with the provision § 31 of the Labour code.