Czech manufacturer of fireplaces and stoves, HS Flamingo offers its customers an extended warranty of 5 years. Because the fireplaces and stoves of our production are of high quality, we are not afraid to offer you a 5-year guarantee for FREE and for all our combustion plants.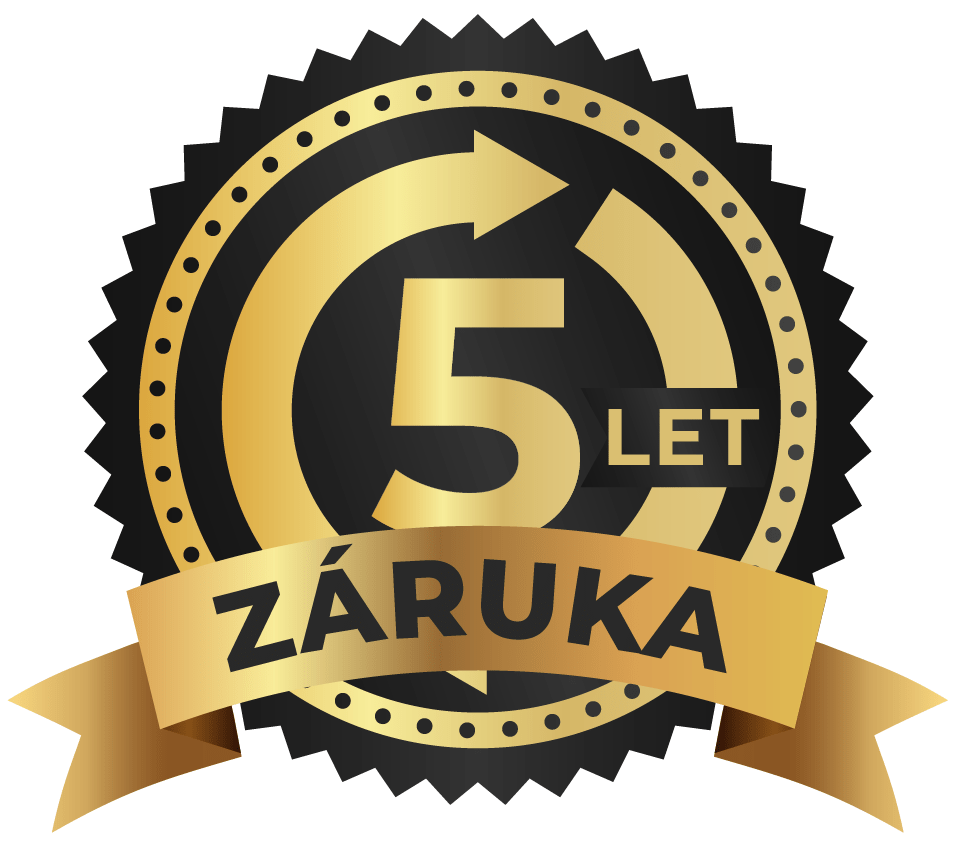 The guarantee is obtained every time you purchase the product
The warranty covers free repair of stoves, claimed parts or damages that have been caused by defective material or defects in workmanship.
In the event of a defect or defect of surface finishes on your stove during the warranty period, never repair it yourself. Warranty and post-warranty repairs are provided by HS Flamingo, which you can contact directly or through partners.