Wood stoves Masterflamme®
Thanks to their unique design, Masterflamme stoves have the unique ability to quickly generate heat and distribute it smoothly and evenly. Cold air is sucked into the tubes that form the combustion chamber. This causes immediate air heating and blowing back into the room. With this "hair dryer effect", Masterflamme stoves can deliver a large amount of heat in a very short time and distribute it evenly into the heated room.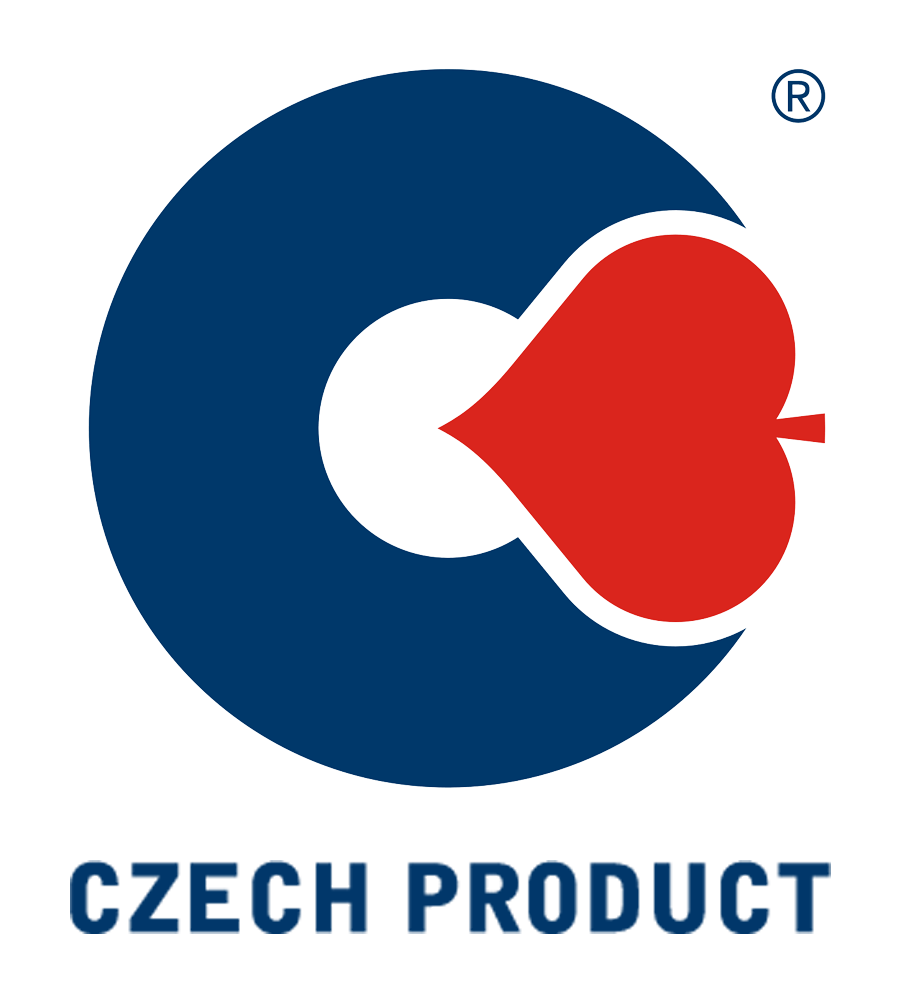 Our Czech products are sold all over the world. They are exclusively produced by the Czech HS Flamingo team.
Piccolo I
Piccolo II
Medie I
Medie II
Grande I
Grande II
Total power range
3 – 11 kW
8 – 16 kW
13 – 21 kW
Stove efficiency
79 %
79 %
78 %
Fuel consumption
2 [kg/h]
3,5 [kg/h]
5 [kg/h]
Operating thrust
12 Pa
12 Pa
12 Pa
Flue gas outlet
150 mm
150 mm
150 mm
Length of logs
42 cm
46 cm
52 cm
Weight [kg]
128
118
152
142
193
183
Emission CO (při 13% O²)
0,091
0,093
0,095
Average flue gas temperature
278 °C
299 °C
320 °C
Heat capacity [m³]
75 - 275
200 - 400
325 - 525
Warranty
5 years
5 years
5 years
Meets standards
EN 13240, BlmSchV - Stufe 2, Ekodesign