Basic Properties of Aquaflam Hot Water Stoves: Hot Water, Convection Stoves, Efficient, Double Glass Airwash with Preheated Air, Secondary combustion, Eco-Air-In brand of ecological heating Flamme Verte, meets standards: EN 13229, BImSchV - Stufe 2, DINplus, Flamme Verte, outdoor air supply (primary, secondary, tertiary air supply), no fireclay technology (absence of lining leads to a more general transfer of heat to the exchanger), possibility of double-sided connection of the exchanger water, cooling loop in each variant, 2 outputs for sensor connection, damper for chimney draft control, cast iron grate, ashtray, 5-year warranty.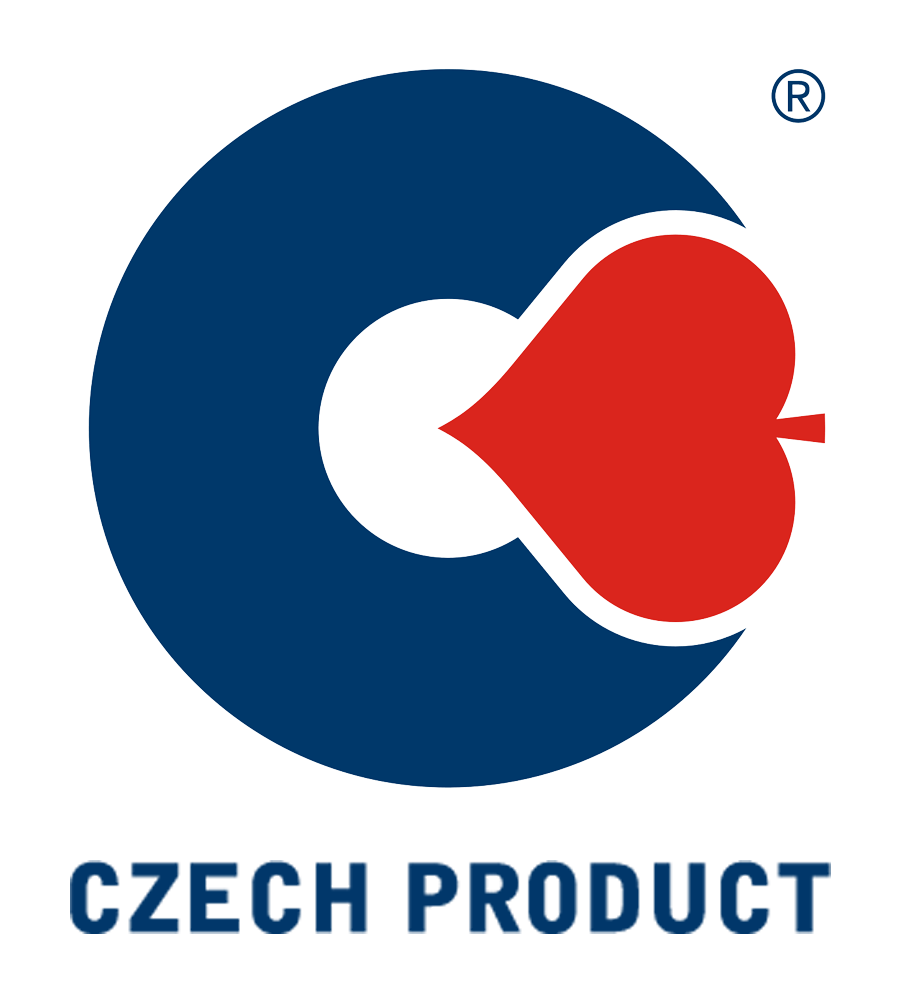 Our Czech products are sold all over the world. They are exclusively produced by the Czech HS Flamingo team.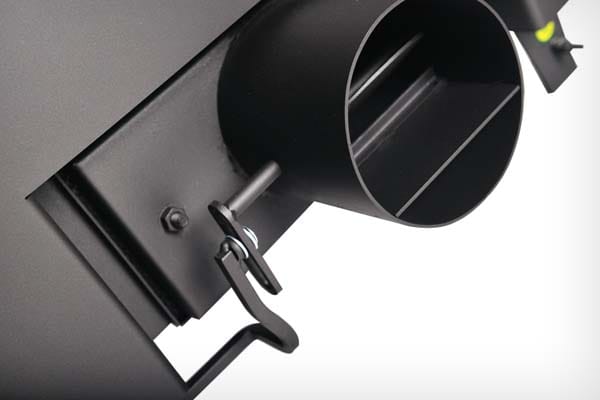 Manual regulation
The air supply is controlled manually by a push / pull rod.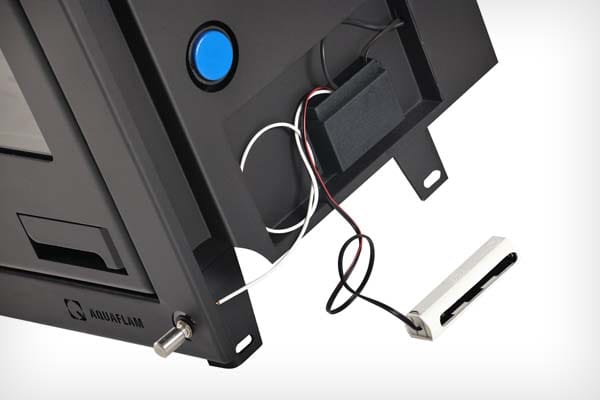 Basic regulation
The stove is operated by a potentiometer in the lower right corner of the door.
Fireplace stove Aquaflam
7 kW
12 kW
17 kW
25 kW
Power to the water [kW]
5
10
14
21
Power to air [kW]
2
2
3
4
Performance range [kW]
3 –10
8 – 16
13 – 21
21 –30
The efficiency of the insert [%]
79,1
79,1
79,0
78,0
Emission CO (Při 13% O2) [%]
0,1
0,1
0,1
0,1
Average flue gas temperature: [°C]
247
247
255
278
Heat exchanger volume [l]
22
27
32
36
Weight [kg]
165
175
207
228
Flue gas duct [mm]
160
160
180
180
Length of logs [cm]
35
35
45
55
Warranty
5 years
5 years
5 years
5 years
Meets standards
EN 13240, BlmSchV - Stufe 2, Ekodesign